Holy Wah!
The Upper Peninsula of Michigan: A Radio History
This online exhibition is a presentation of a series of digitized radio interviews of Dr. Russell Magnaghi conducted by radio station 1450 WMIQ-AM, Iron Mountain, Michigan, in 2004. The late Peter Frecchio was the program host and former student of Dr. Magnaghi's.

Dr. Magnaghi is a retired professor of history at Northern Michigan University (NMU). He is a specialist in the history of the Upper Peninsula of Michigan and recently published a general study of the Upper Peninsula, entitled Upper Peninsula of Michigan: A History (2017).

This online exhibition is the work of Archives students Lydia Henning, Website and Digitization Specialist, and Libby Serra, Digitization Specialist II. On November 9, 2017, Ms. Henning, Ms. Sierra, and Dr. Magnaghi gave a presentation introducing this exhibition. The recording is available on the Archives' Facebook page.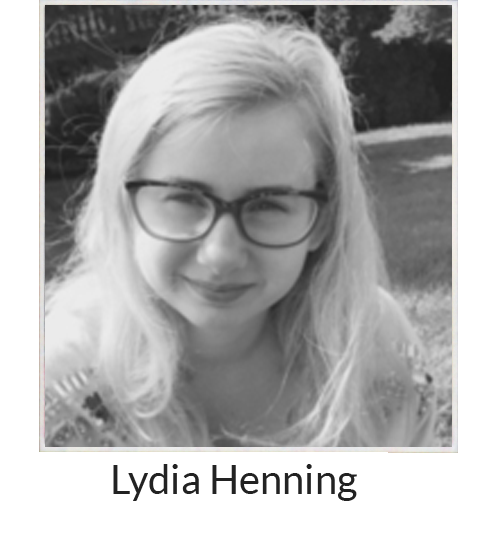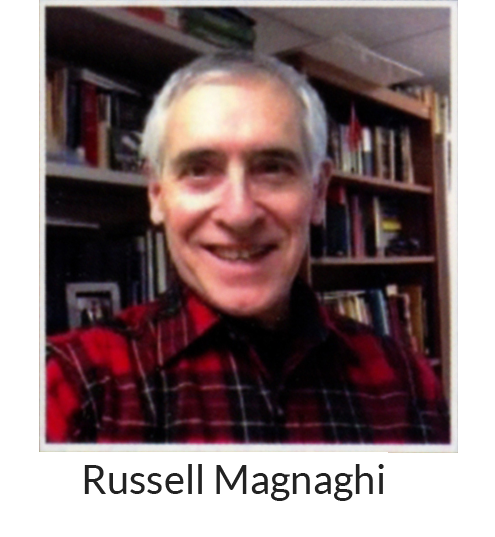 [Scroll down]